︎︎︎
Centrifuge

[2023]

︎︎︎ 360 degree Immersive film (Black and White, 4x3 ratio, 4:38 mins)


Film, which as a format arguably granted a certain freedom to the seemingly lethargic stagnancy of the Image with the help of Movement, now attempts to free other Beings trapped in their stale artificial enclosed environment. Through a centrifugal movement, one is made to flee from the centre and thrown outside of the periphery in the open under the sky. But it comes at the cost of a drowsy dizzy delirium and an irratating noise.


Stills from the film: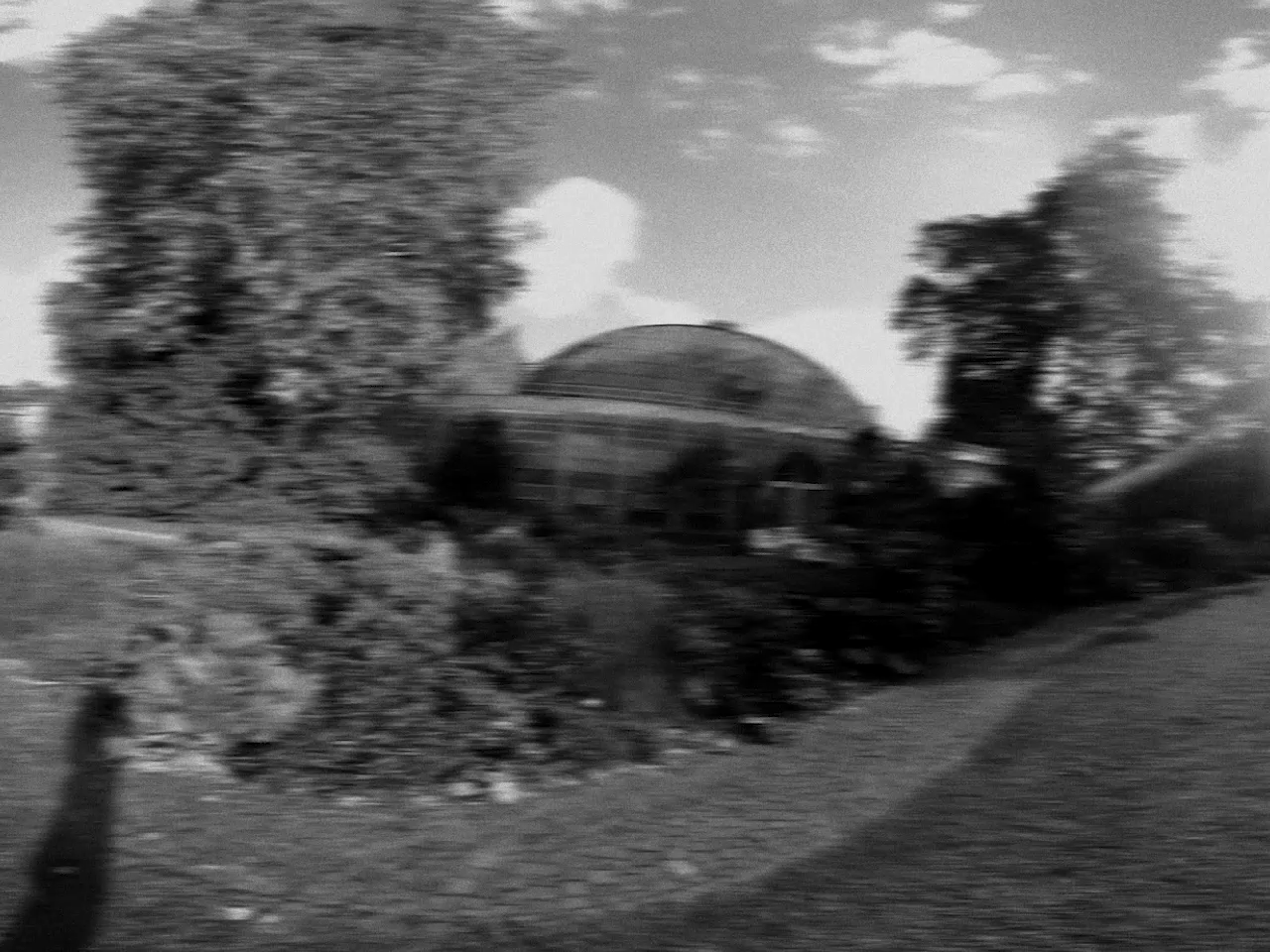 Entire Film available for view upon request.