︎︎︎
Architecture of Enclosure
[2019]

︎︎︎ Research and Mapping project - Architecture and Aesthetic Practice (AAP) - Städelschule Architecture Class (SAC)
︎︎︎ Studio Tutors: Studio Leader: Prof. Johan Bettum, Assistant Tutor: Yara Feghali.




The Architecture of Enclosure, be it a wall, a shell, a fence, a frame, a boundary, a periphery or an edge, produces a space of interiority, a microcosm which not only contains something, but protects, sustains and fundamentally defines its contents. The act of enclosing separates creates an idea of inside.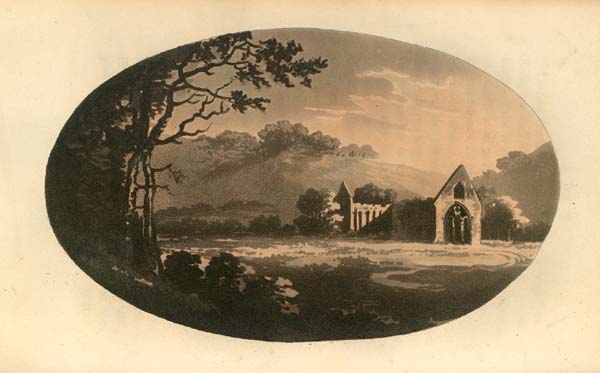 The Palmengarten (a botanical garden in Frankfurt am Main, Germany) was chosen as the site, with emphasis placed upon the huge enclosed climatized greenhouses, which contain numerous tropical and subtropical plants brought to Frankfurt from different parts of the world.The Architecture of the glass and metal grid shell along with heavy equipment for environmental control (light, temperature, humidity, etc) allows in optimizing conditions for plant growth and sustainance.